S2K Commerce - Shopping Cart
Actions
S2K Commerce - Products Dropdown
Actions

Upcoming Events
No upcoming events.
Sign up for our newsletter to be the first to know about upcoming events, specials, and SDI news!
Past Events
08 - 15 - 2019 07:30 AM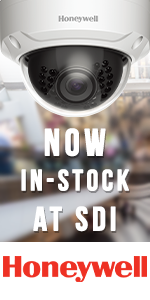 Join us at SDI on Thursday, August 15th, for a customer launch event! We have two product overview training opportunities at 10:00 AM & 1:00 PM with lunch provided and product specials!
The first 20 people to register will receive a Honeywell stainless steel tumbler! For more information and a special offer, download the event flyer!
07 - 09 - 2019 09:00 AM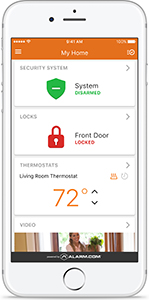 SDI is proud to offer a training opportunity from Alarm.com!
Join us and Gerry Deehan from Alarm.com at SDI Atlanta on Tuesday, July 9th to learn about:
2019 New Products and Services

Alarm.com Partner Tools

How to increase your RMR by Upselling
Lunch will be provided!
06 - 26 - 2019 09:00 AM

Join us at SDI on Wednesday, June 26th from 9:00 - 11:30 AM for an Access Control Training covering Linear's e3 Series. Nortek Technical Trainer, Terry Knuuttunen, will be covering:
How to configure an Access Control system

Program using the Wizard

Create User Defined Fields

Create Floor Plans

The new BluePass Credential

and more!
06 - 27 - 2019 09:00 AM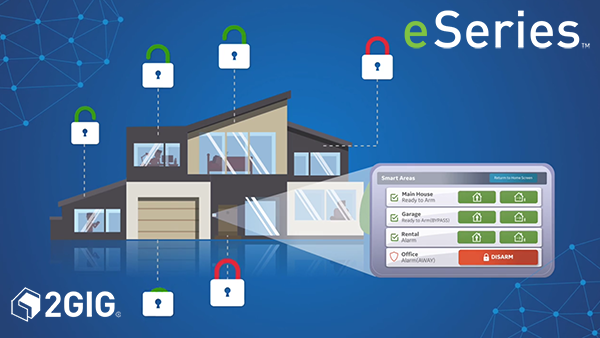 Join us at SDI Atlanta on Thursday, June 27th to learn about 2GIG's new product releases, firmware updates, and product demonstrations from Nortek Technical Trainer Terry Knuuttunen.
The new eSeries Panels and Sensors

Smart Areas & Screen Saver Mode

New sensor appliations
06 - 18 - 2019 11:00 AM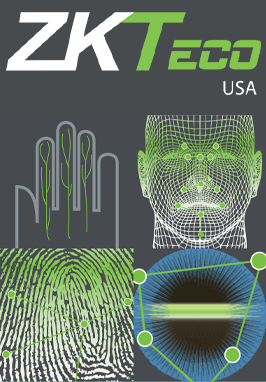 Join us at SDI Atlanta for a ZKTeco Certified Security Dealer Training Class June 18th, 11:00 am — 1:00 pm, that will cover:
Introduction to ZKTeco USA
Introduction to Access Control Technology
Hands-On Product Training
CEU Credits