S2K Commerce - Shopping Cart
Actions
S2K Commerce - Products Dropdown
Actions
About SDI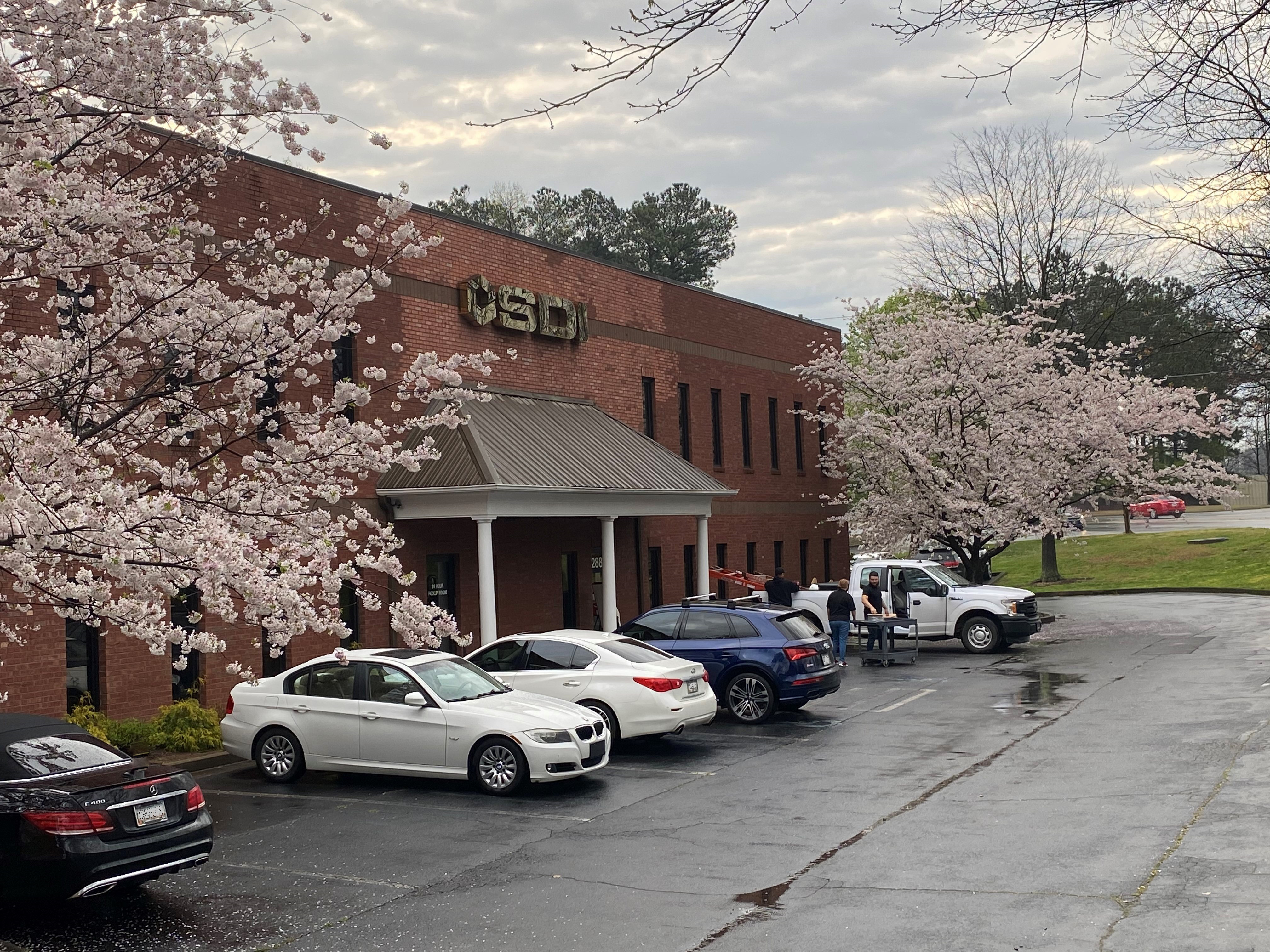 SDI is an Atlanta based independent value-added distributor of electronic security, data and communications equipment. We are 100% customer focused and strive daily to offer today's dealers, system integrators and installers the very latest in product technology at the most competitive prices.
In addition to our extensive off the shelf inventory, we offer unsurpassed product and appliance support from our knowledgeable and highly trained staff who are empowered to quickly respond to your needs.
SDI has been in business since 1995 and maintains an excellent reputation with the top manufactures in the industry as a high quality channel partner.
In addition to our expansive product offering, SDI offers custom logistical services such as multiple vendor product kitting and timed shipping tailored to your project or roll out.
Contact us today to join a growing list of satisfied customers and discuss how partnering with SDI can help ensure your success.